What is Branding?
Today's leading aesthetic marketing practices strongly recommend the building of a clinic's brand. Branding is a marketing tool to create a certain impression, emotion and response from customers towards the clinic. A proper branding process involves defining an overarching marketing message and objective targeting specific customer segments. Then it involves the creation of a name, logo, character, or design that aligns a clinic with their products and services to make them easily recognizable. The importance of branding lies in its ability to leave a lasting impression on potential customers by providing them with a visual imprint that sets a clinic apart in a sea of competition.
One of branding's biggest strengths is its ability to define who and what a clinic is and what they have to offer their client base. It sets the tone for a clinic's reputation even before any concrete details of the clinic is presented to a prospective customer.
Why Does My Clinic Need Branding?
The right branding makes an impact. Branding, done correctly, helps people to portray their clinic in its most flattering light by focusing on its core strengths and valuable service offerings. Chobee assists their valued Vancouver clients to realize the benefits of this aesthetic marketing practice which has the potential to help them realize new customer acquisitions and increase awareness of their clinic and its services.
Among the reasons, branding is a highly recommended aesthetic marketing tool are:
Chobee's team of media experts possesses the requisite knowledge and skill to craft the correct branding to help medical aesthetics clinics achieve their objective of an increased customer base.
Ready to take your aesthetic marketing efforts to the next level?
Why Should I Choose Chobee to Develop My Clinic's Branding?
A clinic's brand is absolutely critical to the success of the clinic because customers will notice and form an impression of the clinic's brand before they will ever see or speak with the staff. The impression is the first determining factor of whether a prospective patient will proceed to the next steps of the sales funnel.
Thus, working with the right marketing agency is of utmost importance to the success of a clinic. Unfortunately, many other marketing firms have mistaken branding as solely a visual exercise, such as nice colors and logo. Branding is much more than just that. It involves being a highly strategic exercise in understanding the target market, to designing a message that reinforces such message at every turn.
The marketing team at Chobee is well versed in the branding process and can provide a complete solution for your clinic.
Could your medical aesthetics clinic benefit from a clearly defined brand?
Ready to take your aesthetic marketing efforts to the next level?
to learn what our branding can do for your medical aesthetics clinic.
We'll Text You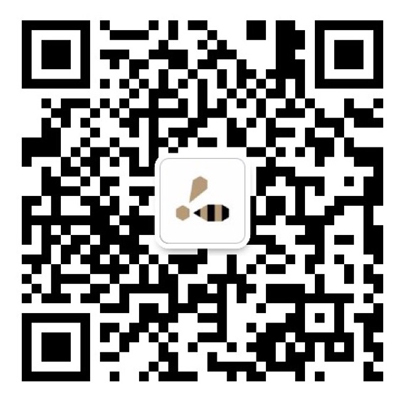 Scan by WeChat