What is Photography?
Many medical aesthetics clinics sometimes overlook the significance of using professional photography in their aesthetic marketing materials. Photography is an effective tool which offers a tangible return on investment.
High-quality photographic images play an integral role in a clinic's branding and can help propel them towards success. In an industry whose reputation is based on image, professional photos instill a sense of confidence and trust in prospective customers looking for a clinic for their next cosmetic procedure.
Medical aesthetics clinics often resort to the use of stock photos or amateur candids for use in their aesthetic marketing materials. While these types of images have their place, stock photos often look contrived and lack the personal touch prospective patients are seeking. Amateur candids offer a more intimate glimpse into clinic life but lack the professionalism clinics need to instill confidence in their clients.
Why Does My Clinic Need Professional Photography?
There are many different reasons why medical aesthetics clinics should include professional photos in their aesthetic marketing strategies. Among the benefits, clinics can realize from a portfolio of professional, high-quality photographs are:
Chobee's team of aesthetic marketing experts possesses the requisite knowledge and skill to help medical aesthetics clinics utilize professional photography to achieve their objective of an increased customer base.
Ready to take your aesthetic marketing efforts to the next level?
Why Should I Choose Chobee for My Clinic's Photography Needs?
While there is no shortage of photographers in the market, one will have a tough time finding a photographer that has more experience than Chobee in working with medical aesthetics and beauty clinics. Chobee's exclusive focus in the aesthetics industry allows it to know the "ins and outs" of creating professional photos for clinics. Photography involves more than an expensive camera and a photographer.
Effective photography involves perfect timing, angle, lighting, amongst many other considerations. Mediocre photography is noticeable by clients and will hurt a clinic's brand. That is why you should choose Chobee for the job.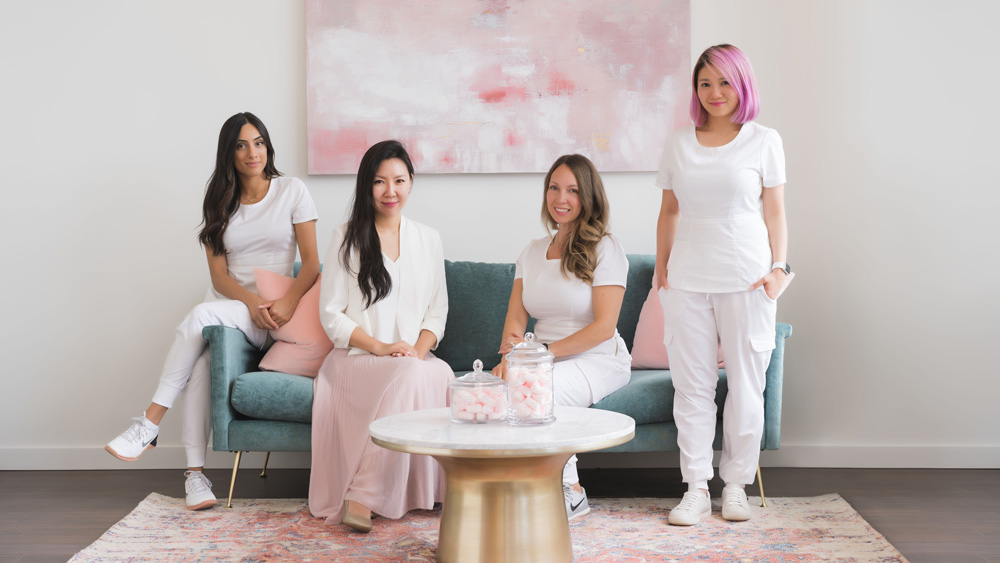 Looking for professional quality photography that can wow prospective clients?
Ready to take your aesthetic marketing efforts to the next level?
to learn how the inclusion of professional photography can help your medical aesthetics clinic.
We'll Text You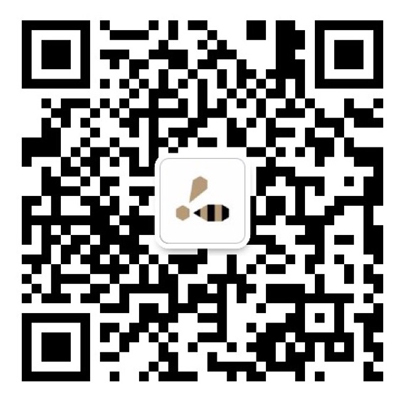 Scan by WeChat