What is an Original Creation Video?
Original creation videos take on a creative angle to showcase a clinic's unique qualities by telling a story. Original creation videos enjoy a high degree of creative freedom and provide the flexibility to tell a story that truly fits the clinic. An original creation video can take on many forms depending on the needs and preferences of the clinic. For example, original creation videos can be a carefully narrated story that takes on the viewer's imagination on the process of beauty and transformation. Original creation videos can be used in commercials or repurposed for other forms of media.
Why Does My Clinic Need an Original Creation Video?
An original creation video touches on the more personal side of the customer's mind. The ability to touch clients' mind and heart is key to the success of an aesthetic marketing campaign. While aesthetic beauty clinics provide the opportunity for people to refine and improve their physical appearances, the beauty process can be very intimidating and frightening for prospective clients. A clinic that is able to present a human face with the ability to tell the story is likely what will gain the trust and business from a prospective customer.
In addition to a personal touch, an original creation video also presents clinics as a warm, welcoming and refined setting where patients can get their treatment in a safe and comfortable way.
The original creation video is perfect for a clinic that is willing to produce a highly effective and engaging video that involves "out of the box" storytelling. This helps a clinic really stand out in today's crowded medical aesthetics market.
Ready to take your aesthetic marketing efforts to the next level?
Why Should I Hire Chobee to Shoot My Original Creation Video?
The Chobee team of aesthetic marketing specialists takes the time to familiarize themselves with a clinic's objectives and strengths. Through a rigorous creative process, Chobee will present various original stories and ideas for evaluation and critique by the clinic. The original story has to be creative, easily understandable, and uplifting while accurately reflecting the clinic's brand and values.
The team at Chobee perfects every scene and shot to ensure the video is crisp, professional and polished. A successful original creation video convinces prospective clients that the clinic is the right choice for customers in search of a medical aesthetics practice for their next procedure.
Deliverables
Chobee delivers the following services to leading medical aesthetics clinics:
Ready to take your aesthetic marketing efforts to the next level?
We'll Text You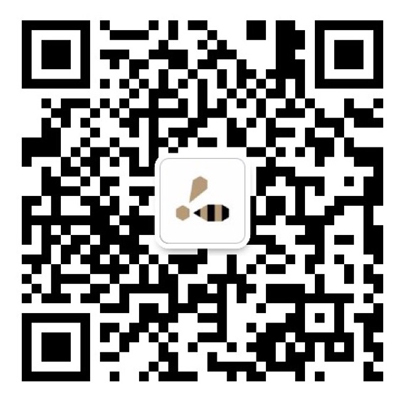 Scan by WeChat