What is a Patient Tour Video
Patient tour videos are the latest aesthetic marketing tool that assist clinics with taking the anxiety out of a future clinic visit. Thorough patient tour videos record every aspect of a patient's experience at a medical aesthetics practice. From the moment they park their car in the clinic lot, to the outside of the building, to the front office, and patient rooms, patient tour videos enable clients to have a bird's eye view of a clinic's staff and procedures, allowing them to feel more at ease with the place and the process they will encounter upon their arrival.
Why Does My Clinic Need a Patient Tour Video?
Today's leading aesthetic marketing principles strongly promote the use of patient tour videos to increase a patient's comfort level with an impending procedure. The truth is there is no better vehicle through which to advertise a clinic than their own patients. When done correctly, the voice of a previous/current patient relating their experience at a medical aesthetics clinic removes the element of anxiety in prospective patients. This sense of familiarity with both the clinic, their staff, and their processes increases the probability of a viewer moving from simply an observer to a paying client.
Chobee's team of media experts possesses the requisite knowledge and skill to craft a patient tour video to help medical aesthetic clinics achieve their objective of an increased customer base.
The aesthetic marketing benefits realized from a Chobee produced patient tour video include:
Ready to take your aesthetic marketing efforts to the next level?
Why Should I Choose Chobee to Shoot My Patient Tour Video?
Chobee has been providing industry-leading, all-inclusive marketing solutions to professionals in the medical aesthetics industry for over
15 years
We have a stellar track record of providing cutting-edge aesthetic marketing techniques to assist clinics with achieving their desired objectives.
Chobee employs a team of qualified aesthetic marketing specialists with the skills and dedication to help our valued clients turn their clinic vision into a reality. We offer a comprehensive suite of marketing services to medical aesthetics clinics to help them reach their operational objectives. Chobee has the aesthetic marketing experience and the personal drive to equip clinics with the toolsthey need to succeed.
Deliverables
Chobee delivers the following services to leading medical aesthetics clinics:
Ready to take your aesthetic marketing efforts to the next level?
We'll Text You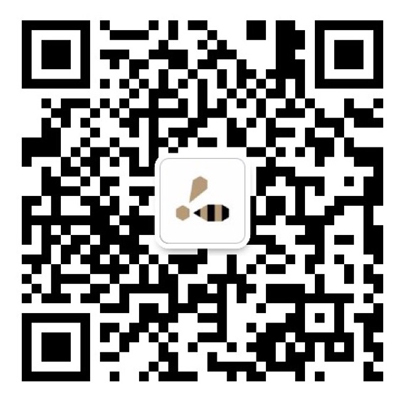 Scan by WeChat