What is Graphic Design?
Graphic design is a critical component of every medical aesthetics clinic's marketing strategy. In a sophisticated consumer market, it is vital for all aesthetics-based businesses to put their best foot forward with advertising materials that leave a deep impression on prospective customers. Since most clinics rely heavily on marketing tools such as brochures, websites, stationery, rack cards, and business cards, a relationship with a top quality graphic design firm like Chobee is a vital link to achieving the professional look that is in line with their brand, their products, and their services.
Why Does My Clinic Need Graphic Design?
Graphic design services from Chobee focus on the creation of beautiful physical and virtual content that effectively communicates a clinic's message to its prospective client base. It offers a visual representation of a clinic's products and services crafted to express their vision through insightful imagery.
Among the benefits medical aesthetics clinics can enjoy through graphic design services with Chobee are:
Chobee's team of media experts possesses the requisite knowledge and skill to leverage the power of graphic design to help medical aesthetics clinics achieve their objective of an increased customer base.
Ready to take your aesthetic marketing efforts to the next level?
Why Should I Choose Chobee for Graphic Design Services for My Clinic?
Graphics design is not just about pretty graphics and nice colors.
At Chobee
we understand that graphic design is a combination of aesthetics, coherence and functionality with a singular purpose - to create awareness for your clinic and present your clinic in the best light possible.
While most graphics design houses can create pretty pictures, our team at Chobee stands out because we understand that decisions made during graphics design, such as placement of text, emphasis, flow, are business decisions. Good graphics design work will shepherd customers into feeling a certain way and perform certain actions, such as calling your clinic for inquiry.
Could graphic design help your clinic realize your goal of an increased customer base?
Ready to take your aesthetic marketing efforts to the next level?
to learn what our graphic design services can do for your medical aesthetics clinic.
We'll Text You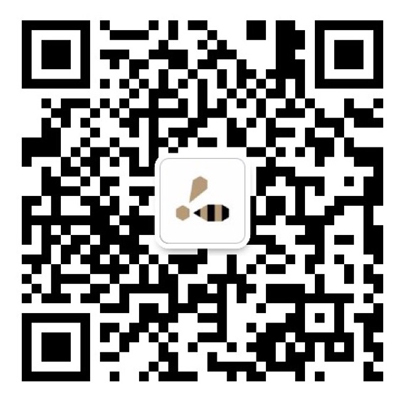 Scan by WeChat