What is a Expert Talk Video
The medical aesthetics industry is built upon the backbone of trust. Without this solid foundation firmly in place, it is difficult for a prospective patient to have faith in the doctor providing their care. Chobee's aesthetic marketing techniques promote the use of expert talk videos to set patients' minds at ease through a visual representation of the knowledge and skill of a clinic's staff. Through the use of carefully crafted video segments, our team of aesthetic marketing specialists present each clinic and their employees in a lively, engaging manner. We produce crisp, high definition video quality to reinforce the professionalism of each clinic.
After watching an expert talk video and learning more about the cosmetic treatment they will soon undergo, patients gain confidence in future procedures thus alleviating any built-up anxiety or fear. Expert talk videos also promote education on a variety of medical aesthetics topics. They answer important questions prospective patients may have been too shy to ask themselves. Each Chobee-produced aesthetic marketing video is suitable for use as an infomercial on the clinic's website or on Youtube to highlight the clinic's proficiency at helping their clients achieve their beauty goals.
Why Does My Clinic Need a Expert Talk Video?
Today's leading aesthetic marketing principles strongly promote the use of expert talk videos to increase a patient's comfort level with an impending procedure. The truth is there is no better vehicle through which to advertise a clinic than their own patients. When done correctly, the voice of a previous/current patient relating their positive experience at a medical aesthetics clinic removes the element of anxiety in prospective patients. This sense of familiarity with both the clinic, their staff, and their processes increases the probability of a viewer moving from simply an observer to a paying client.
Chobee's team of media experts possesses the requisite knowledge and skill to craft an expert talk video to help medical aesthetics clinics achieve their objective of an increased customer base.
The aesthetic marketing benefits realized from a Chobee-produced expert talk video include:
Ready to take your aesthetic marketing efforts to the next level?
Why Should I Choose Chobee to Shoot My Expert Talk Video?
Chobee has been providing industry-leading, all-inclusive marketing solutions to professionals in the medical aesthetics industry for over
15 years
We have a stellar track record of providing cutting-edge aesthetic marketing techniques to assist clinics with achieving their desired objectives.
Chobee employs a team of qualified aesthetic marketing specialists with the skills and dedication to help our valued clients turn their clinic vision into a reality. We offer a comprehensive suite of marketing services to medical aesthetics clinics to help them reach their operational objectives. Chobee has the aesthetic marketing experience and the personal drive to equip clinics with the toolsthey need to succeed.
Deliverables
Chobee delivers the following services to leading medical aesthetics clinics:
Ready to take your aesthetic marketing efforts to the next level?
We'll Text You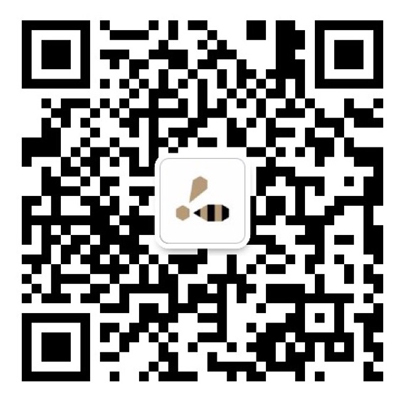 Scan by WeChat